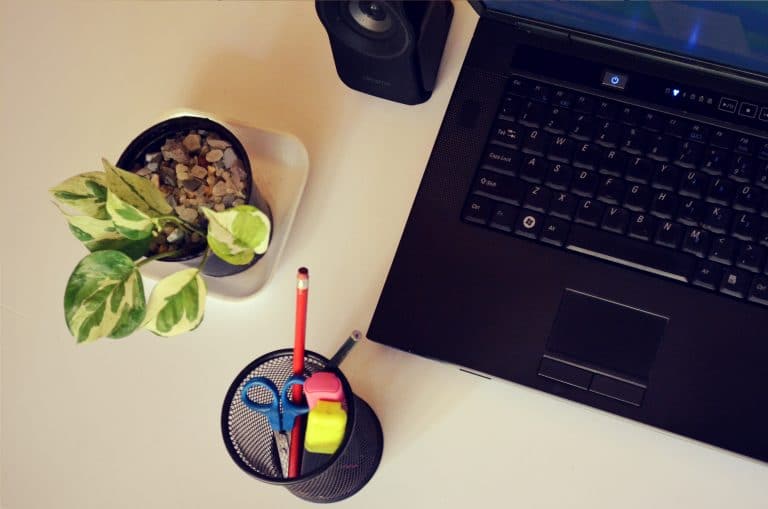 Jaguar Health, Inc. (NASDAQ: JAGX), announced their at-the-market (ATM) financing program to be increased by a staggering $15.3M, which was initiated on October 5, 2020, with Ladenburg Thalmann& Co. Inc, to provide the company with future funding if need be. JAGX stock saw a decline adjacent to the news.
---
3 Tiny Stocks Primed to Explode
The world's greatest investor — Warren Buffett — has a simple formula for making big money in the markets. He buys up valuable assets when they are very cheap. For stock market investors that means buying up cheap small cap stocks like these with huge upside potential.
We've set up an alert service to help smart investors take full advantage of the small cap stocks primed for big returns.
Click here for full details and to join for free
.
Sponsored
---
Jaguar Health Inc. (JAGX) shares declined -14.16% to trade at $1.21 in the current market at the last check. JAGX's stock closed the previous session at $1.41. Shares of the company were fluctuating between $1.38 and $1.67, with JAGX stock soaring 182.06% since the last 12 months.
About Jaguar Health, Inc.
Jaguar Health, Inc. focuses in developing and commercializing plant-based, Non-opiod pharmaceutical drugs, which may be naturally produced, prescription medicines for people facing GI distress, specifically chronic, debilitating diarrhea.
Jaguar Health's owned subsidiary, Napo Pharmaceuticals, Inc. specializes in developing proprietary plant-based GI drugs extracted from plants in peculiar rainforests. Their product Mytesi® (crofelemer) has FDA approval for the relief from symptoms of non-infectious diarrhea in adults with HIV/AID In accordance to clinical studies performed, most seen side effect or adverse reaction included respiratory tract infection (5.7%), bronchitis (3.9%), cough (3.5%), flatulence (3.1%), and higher bilirubin (3.1%). Napo has initiated a sustainable harvesting program for its drug, Crofelemer, to preserve ecological integrity and provide high quality.
JAGX,has also filed a registration statement related to its previously disclosed at the market offering Agreement.  "While we do not anticipate issuing any shares at this time, the upsized ATM program is available to provide the Company with future funding, if needed, at the prevailing market price at the time of sale, hence, based on timing, potentially priced at-the-market, or above-the-market, as defined by Nasdaq." Stated Lisa Conte, Jaguar's president, and CEO, emphasizing upon the significance of the financing program for the company's expansion.
Conclusion
Jaguar Health, Inc has invested in a very lucrative market of biopharmaceuticals especially amongst the time of a pandemic, however, the announcement of upsizing their at-the-market (ATM) financing program has reduced investor interest with stocks plummeting immensely at last check.