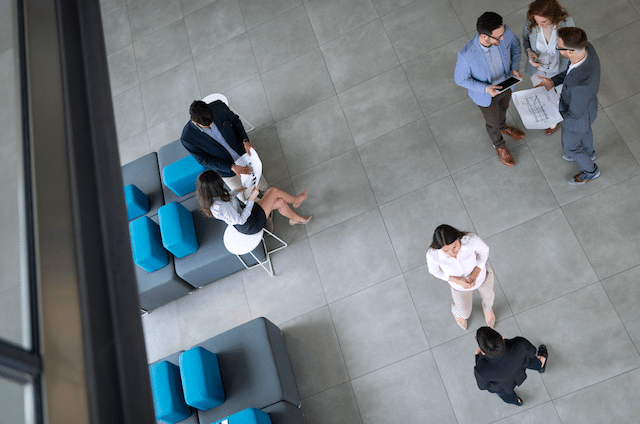 After a repurchase program was completed, shares of United Maritime Corporation (NASDAQ: USEA) were up 12.05% to trade at $2.79 at the last check.
---
3 Tiny Stocks Primed to Explode
The world's greatest investor — Warren Buffett — has a simple formula for making big money in the markets. He buys up valuable assets when they are very cheap. For stock market investors that means buying up cheap small cap stocks like these with huge upside potential.
We've set up an alert service to help smart investors take full advantage of the small cap stocks primed for big returns.
Click here for full details and to join for free
.
Sponsored
---
How did USEA finish the program?
The second share buyback by United Maritime (USEA) has been completed, totaling about 1.4 million shares. USEA completed the share buyback, which was previously announced, at an average price of $2.08 per share, making full use of the previously announced extra share buyback plan.
A total of 3.3 million shares have been bought back through the two buyback programs for a total of $6 million, with an average price of $1.81 per share. In addition, a third share repurchase program (the "Plan"), approved by the USEA Board of Directors, allows the company to buy back up to an additional $3 million of its outstanding common shares on the open market.
The Plan:
In accordance with Rule 10b-18 of the Securities Exchange Act of 1934, as amended, or in accordance with a trading plan developed in accordance with Rule 10b5-1 of the Securities Exchange Act of 1934, United Maritime may repurchase common shares.
Any shares that are repurchased in accordance with the Plan shall be done so at the discretion of management, at prices deemed favorable, and in the best interests of both USEA and its shareholders.
The availability of stock, general market circumstances, the stock's trading price, other uses for capital, relevant securities rules, and the Company's financial performance will all be factored in such repurchases.
For any reason, including market circumstances, the price of repurchasing shares, the availability of other investment opportunities, liquidity, and other considerations deemed suitable, the Plan may be stopped, canceled, or changed at any time.
The timing and size of share repurchases might be impacted by these variables as well. United Maritime is not required by the Plan to acquire any of its shares under the Plan.
The Plan is approved by the Board of Directors and becomes effective immediately and terminates on March 31, 2023.
Sale of two Aframax tankers:
United Maritime (USEA) has entered into two separate final agreements with unaffiliated third parties for the sale of its two Aframax tankers, the M/T Bluesea and the M/T Parosea, both of which were built in 2006. In the fourth quarter of 2022, the boats are expected to be delivered to their new owners. The agreements were signed by USEA for total gross sale proceeds of about $62.5 million.